Welcome!
We believe that discipleship begins with community and relationships. To develop and GROW in our faith, we need people - people to do life with and journey our faith together. We believe that although we constantly have access to information and resources, we don't always have a community to sustain it. This is what GROW is all about! 
The way you partner with GROW is by partnering with others! We provide the teaching-relevant topics grounded in scriptural truth-and you meet with your friends to discuss, discover and dive into the content together. Let's GROW!
-Pastor Matt + Kira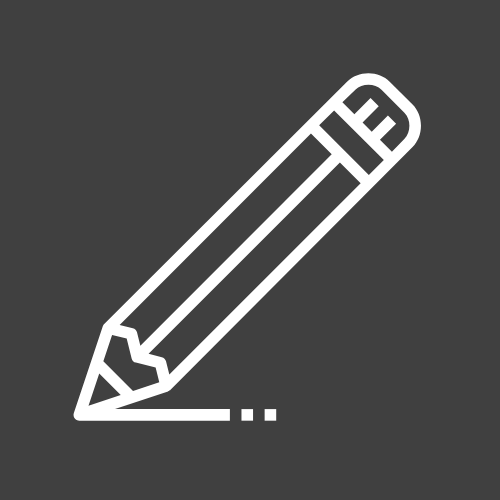 1
Sign Up
If this is your first time with us you will need to sign up, you can do this by clicking the "Sign Up" button located in the top right corner of the page and follow the prompts.
2
Access Episodes
Once you have signed up you can enroll in our "GROW" course. Once you have enrolled you will have access to all GROW series and episodes by clicking "Episodes" in the top right corner.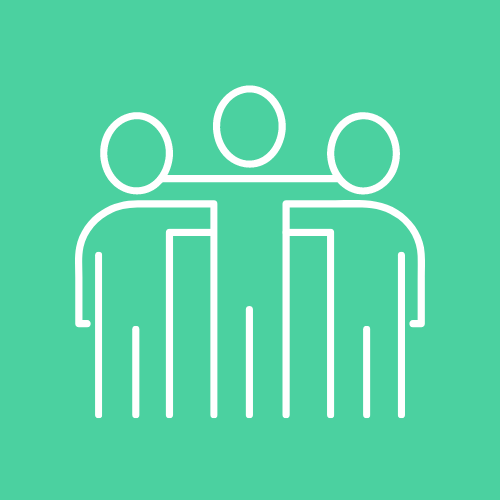 3
Watch With Friends
The greatest way to experience GROW is with your friends, let the people in your world know you want to do GROW with them.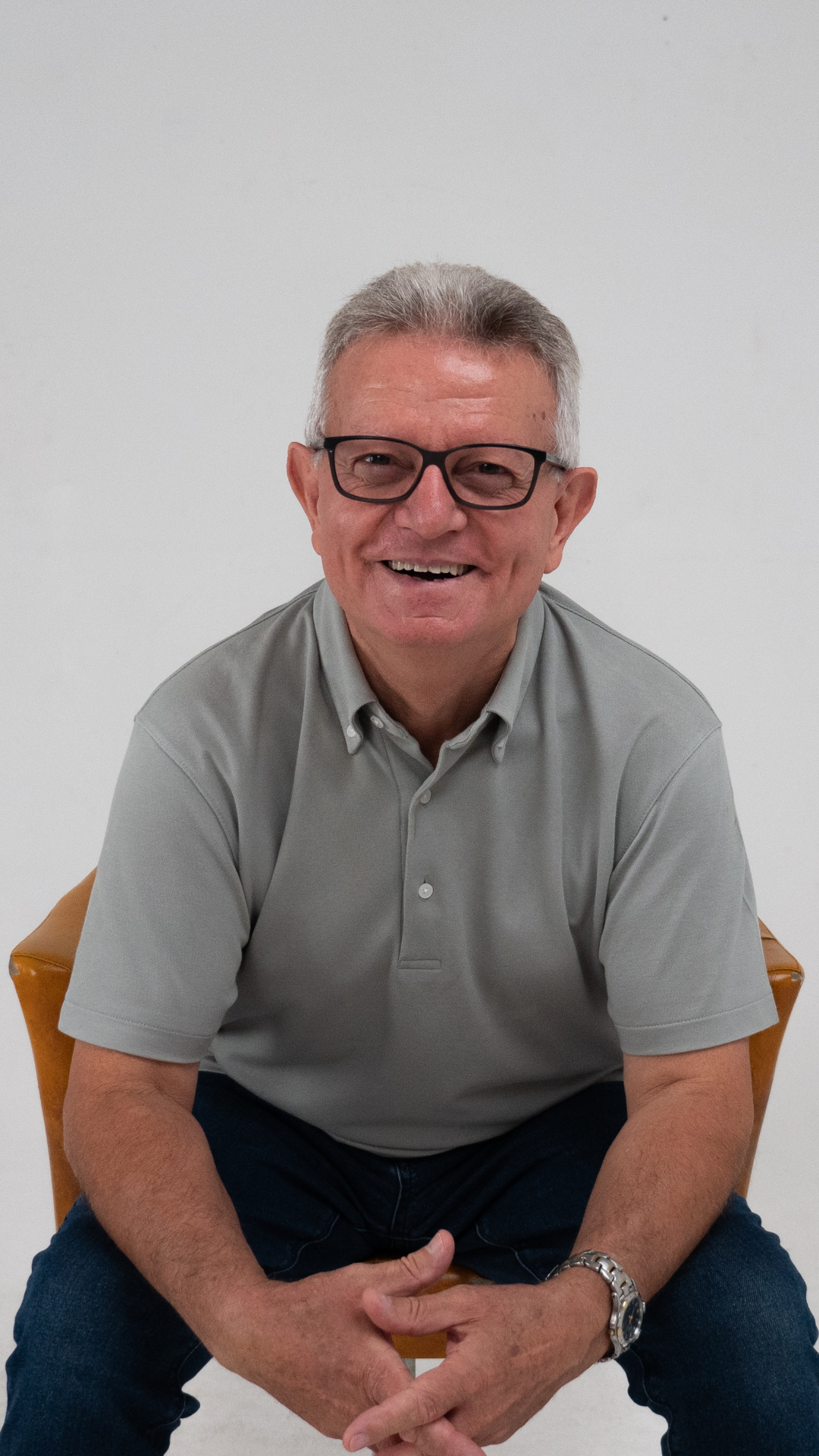 Pastor Ray is the senior pastor at Hope Church and one of the main teachers of our grow content.
We are so excited to have content that is developed by a pastor with over 30 years of ministry experience. We believe that the content of these episodes will challenge, develop and grow you and we are thankful for the experience and wisdom that Pastor Ray has poured into our GROW series.